Renew, Refresh & Rejuvenate
Look and feel your best in your own skin.
Personalized Skincare Solutions
We offer exceptional treatments for your face and skin. When you come for a visit, you'll get the highest-quality treatments performed in a relaxing and luxurious environment.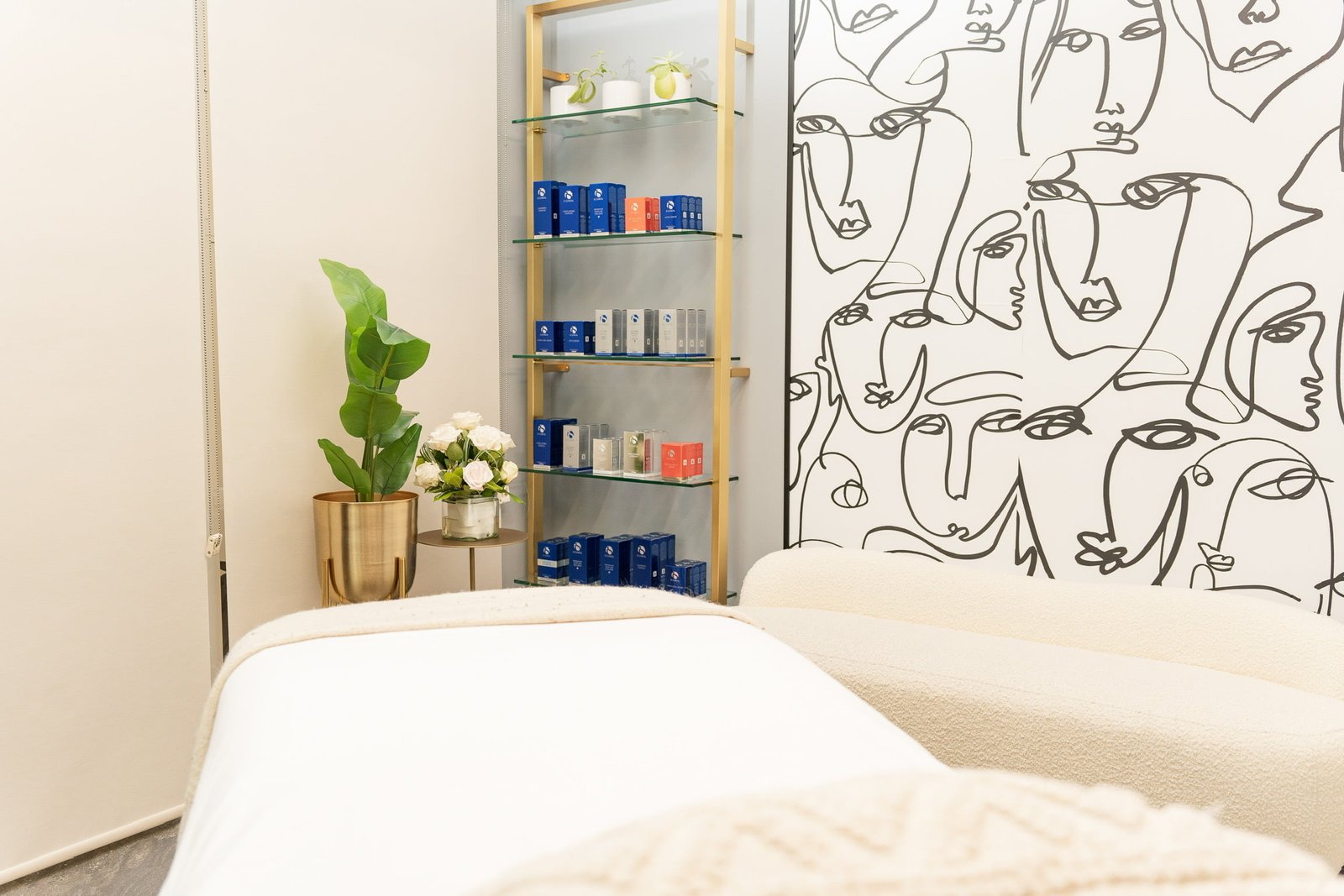 Our studio is designed to make clients feel welcome, relaxed, and free to be themselves. It's a getaway to a calm and safe space.
San Francisco Esthetics offers the latest technologies and facial treatments, including HydraFacial treatment. We can help you achieve your most ambitious esthetic goals. Talk to us about improving acne and acne scars, sagging skin, sun damage, visible aging, volume loss, and more!
Assessing Your Skin's Needs
Before your treatment, our certified esthetician thoroughly evaluates your skin to pinpoint its unique requirements and condition.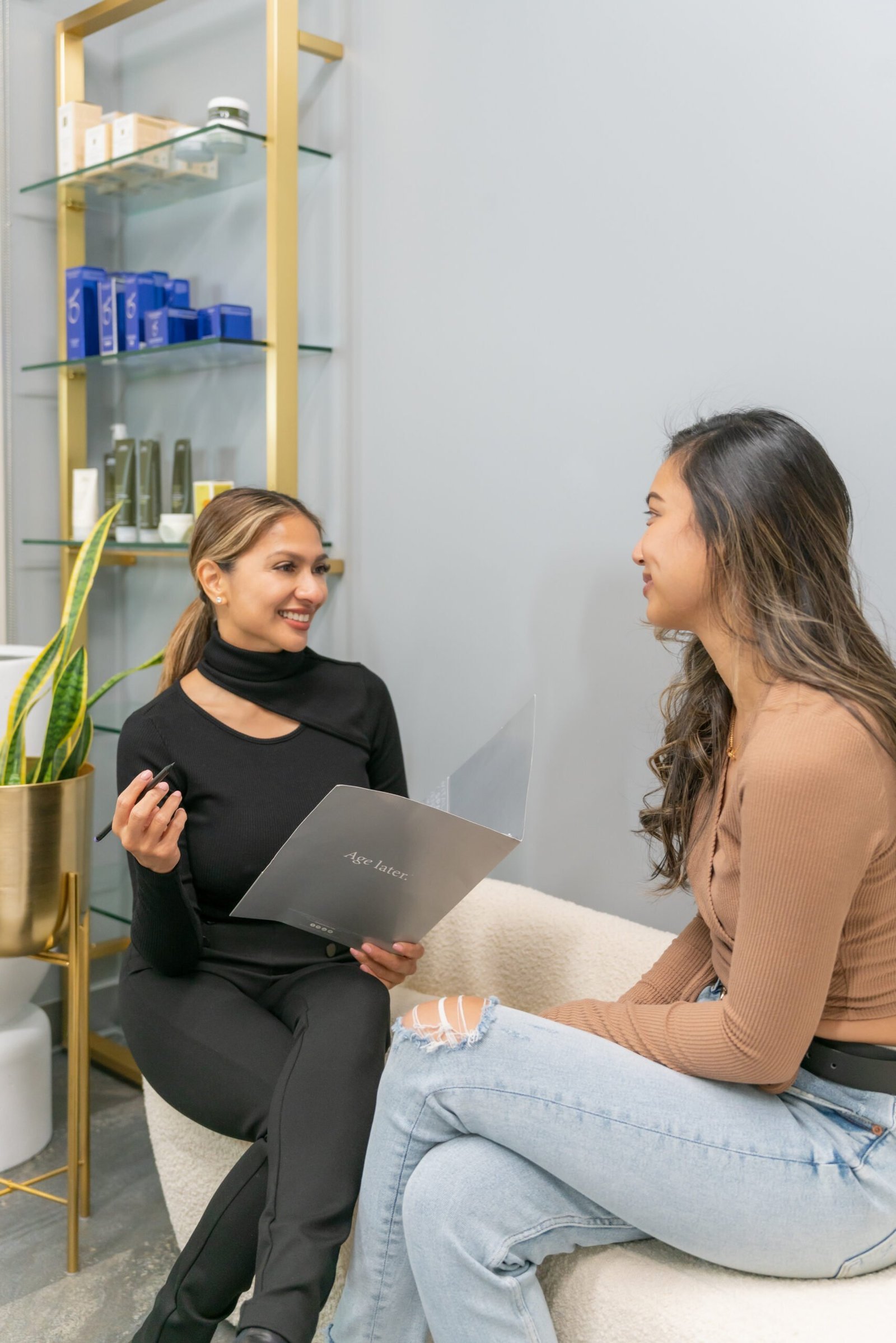 Skin Preparation and Balance
Our protocol starts with tailored skin preparation, bolstering your defense against external elements.
Addressing Each Concern, Treating Deeply
During this stage, we employ potent products to "recondition" the skin's surface, enhancing its self-regenerative potential.
Jesell
The Signature Hydrafacial
Imee was very warm and hospitable from beginning to end. It was like talking to a family member or "Tita" in Tagalog. The ambiance and space was inviting. She walked me through the whole process and made sure I was comfortable every step of the way. I also walked away with a whole new bag of much needed skincare goodies. My first hydrafacial of many to come…thank you Tita Imee!.
Alex Cameron
The Signature Hydrafacial
This was my first hydrafacial and I loved it! It was so relaxing and my skin hasn't felt this good in years - so smooth & fresh. Imelda is so talented and I can't recommend her enough. I can't stop looking at how good my skin looks!
Katie
The Deluxe Hydrafacial
This was absolutely, hands down, the best facial I have ever had. The space was cute and modern and clean and Imee was super sweet and professional. The experience was fantastic.
STEPHANIE CHAN
The Deluxe Hydrafacial
Had my second appointment today. Added 2 more treatments with my facial today. Can't wait for my next appointment!!! Love how my skin looks and feels.
Erika Karai
The Signature Hydrafacial
Imee was very nice and professional. The brand that she used was very good! My skin is very smooth now!
Justine
Custom Facial, Add On Lighstim LED Therapy
Very professional and super friendly. Highly recommended!
Your Journey to Flawless Skin Begins Here:
San Francisco's Trusted Esthetics