Renew, Refresh & Rejuvenate
Look and feel your best in your own skin.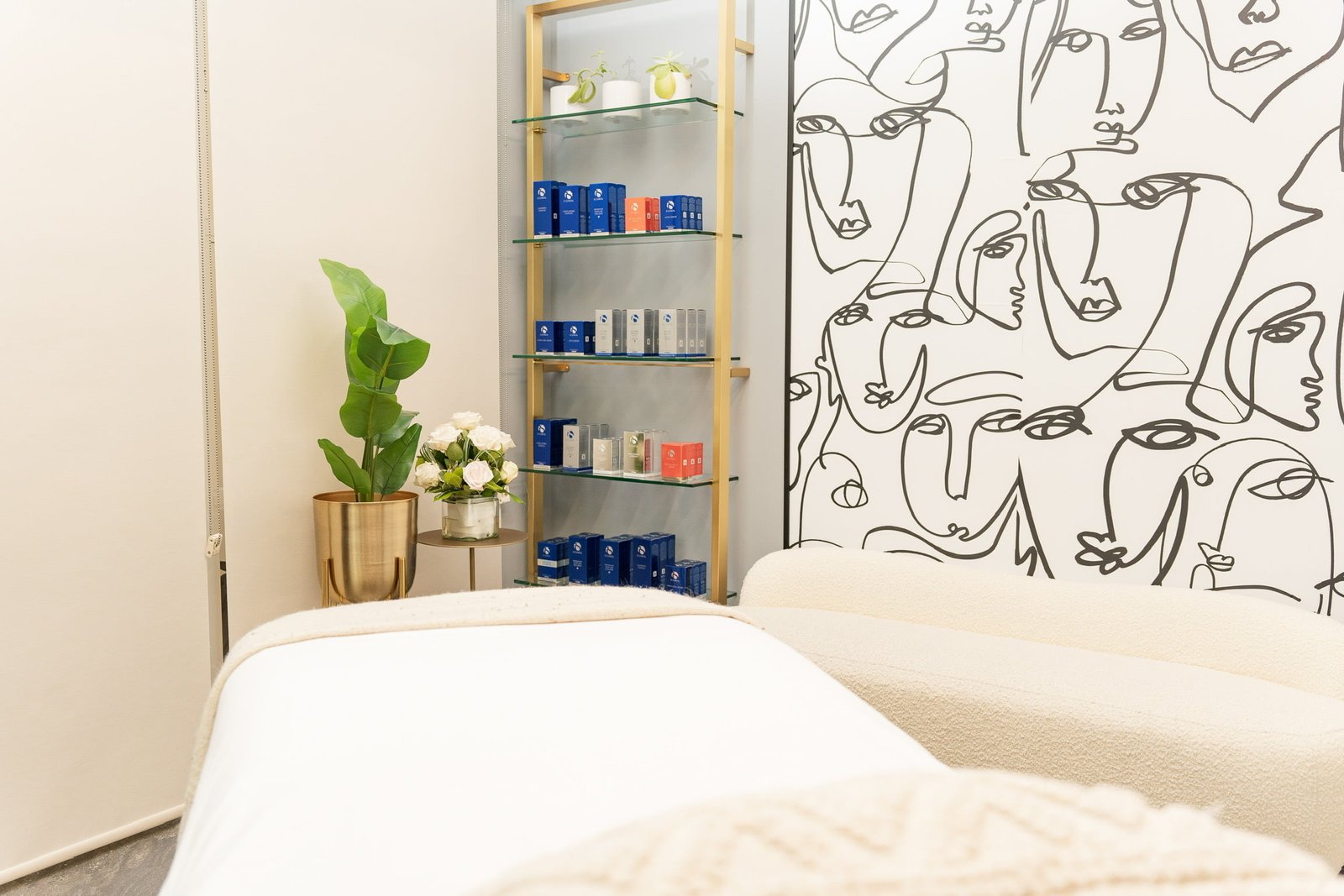 Our studio is designed to make clients feel welcome, relaxed, and free to be themselves. It's a getaway to a calm and safe space.
San Francisco Esthetics offers the latest technologies and facial treatments, including HydraFacial treatment. We can help you achieve your most ambitious esthetic goals. Talk to us about improving acne and acne scars, sagging skin, sun damage, visible aging, volume loss, and more!
Personalized Skincare Solutions
We offer exceptional treatments for your face and skin. When you come for a visit, you'll get the highest-quality treatments performed in a relaxing and luxurious environment.
Imee Is A Licensed Esthetician
Welcome to my studio! I'm Imee from San Francisco Esthetics. I believe that my clients and their individual needs come first. My goal is to help you feel more confident and happier in your own skin through the services we offer. I work closely to get to know you, and work with you to find the right treatment for every concern you have.
Clients can rest assured that our beautiful, clean, and private studio will provide the highest level of comfort. I hope to meet you soon! If you want to learn more about the services at San Francisco Esthetics, book an appointment now!
The HydraFacial is one of the most popular in-office facial treatments today, and it's easy to see why. From celebrities to everyday people, anyone can benefit from this universal treatment. It targets many common skincare concerns, including dryness and aging. The simple 3-step process cleanse+peel, extract+hydrate, fuse+protect will help you unlock radiant, younger-looking skin.
Facial Treatment Packages
3 Sessions Mini Facial $360
3 sessions Custom Facial $420
3 Sessions Mini Facial w/ Dermaplaning $495
5 Sessions Signature Hydrafacial $900
3 Sessions Deluxe Hydrafacial $720
3 Sessions Platinum Hydrafacial $1020